Private & Group Divine Quantum Offerings 2023
Hello Beautiful Divine Being!
The ALchemical Goddess 2023 Offerings
Shadow Magic V - COMING OCTOBER 2023
Private Quantum Fieldwork/Emotional Clearing Healing Session ~ Align with your Soul's Purpose, Remove Blocks, Womb Space Healing + MORE
Shadow Magic Quantum Oracle Session
Oracle Card Session
Ancestral Healing Session
Private/Group Yoga/Meditation/Mantra/Mudra/Myth/Magic of Yoga
Sanctuary/Ceremony/Ritual
Essential Oils + Incense Blends
Dance ~ Intentional Embodiment
Retreats 2023: Costa Rica May 15-21 / Montana Aug 5-10
See More Magic in ALL OFFERINGS tab on this website
Public Yoga & Dance Classes
Mondays & Thursdays 9:00 am at Buddhi Yoga, Ogden, Utah
Fridays 9:30 am & Sundays 9:00 am at Timeless Aloha Yoga, So. Ogden, Utah
Monthly Dance at Buddhi Yoga (dates vary)
Monthly events ~ see Facebook https://www.facebook.com/anyahigley/
https://www.facebook.com/goddessyogaretreat/
Book a FREE 30 min session with me: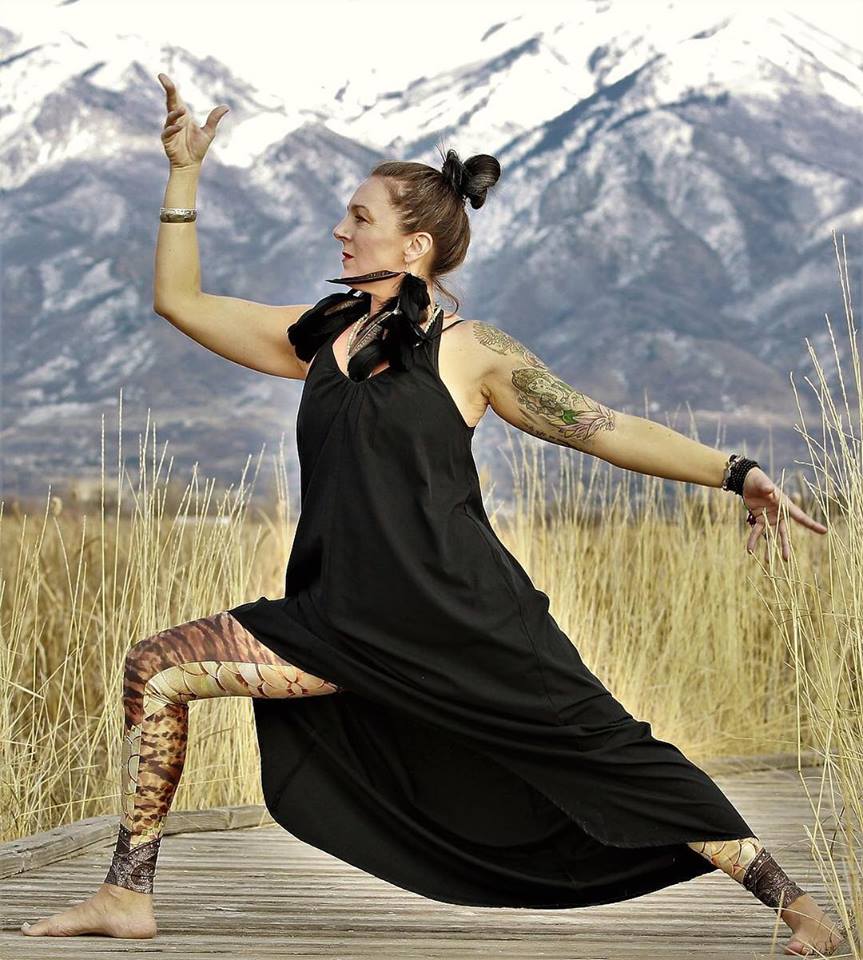 Blessings and Namaste!