THE LIONESS RETREAT | SUNDAY 1/28/2023 | ONLINE | FREE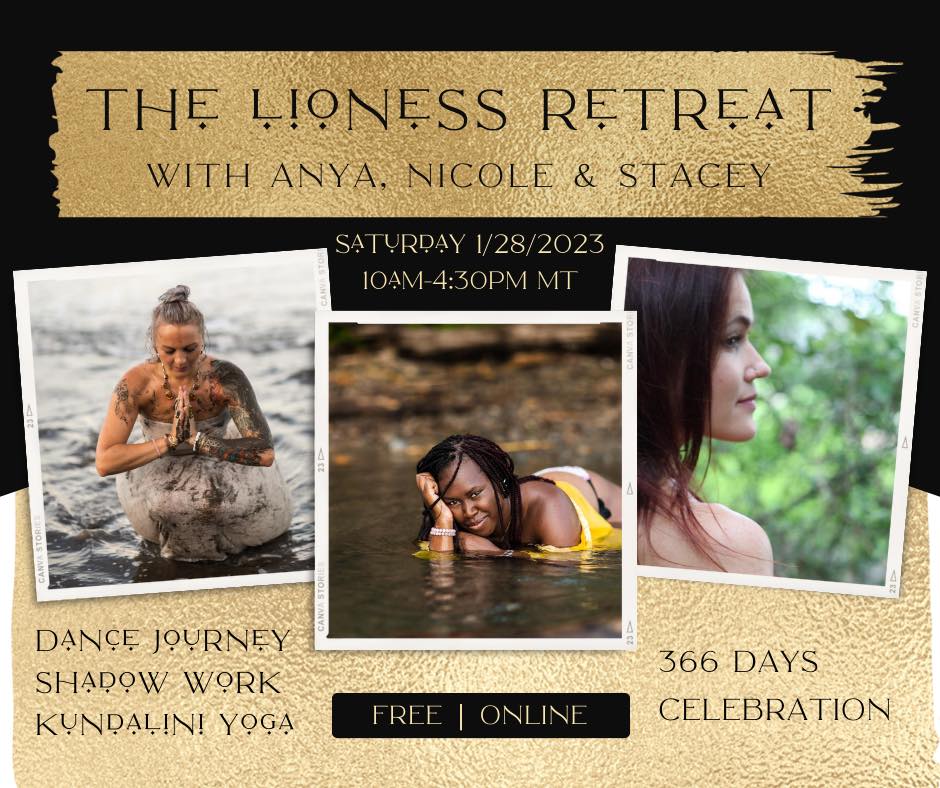 Beautiful Friends and Family ♥️
In celebration of completion of our commitment to showing up every day for a year and a day - 366 days we invite you to join us for a treat on us!
Let yourself retreat into a YOU time just for yourself & your personal retreat!
THE LIONESS RETREAT with Anya, Nicole & Stacey
Saturday | January 28, 2023
10am-4:30pm Mountain Time
ONLINE & FREE
To celebrate our commitment journey we offer you this online retreat where we will share the sacred tools that have supported us on our path of liberation & aLIONment.
THE LIONESS RETREAT Itinerary
10am Welcome & Invocation
10:30am-12pm Dance Journey with Nicole Pemberton
12-1pm lunch
1-2:20pm Shadow Magic with Anya Devi
2:30-4pm Kundalini with Stacey Rorh
4-4:30pm Sharing & Dedication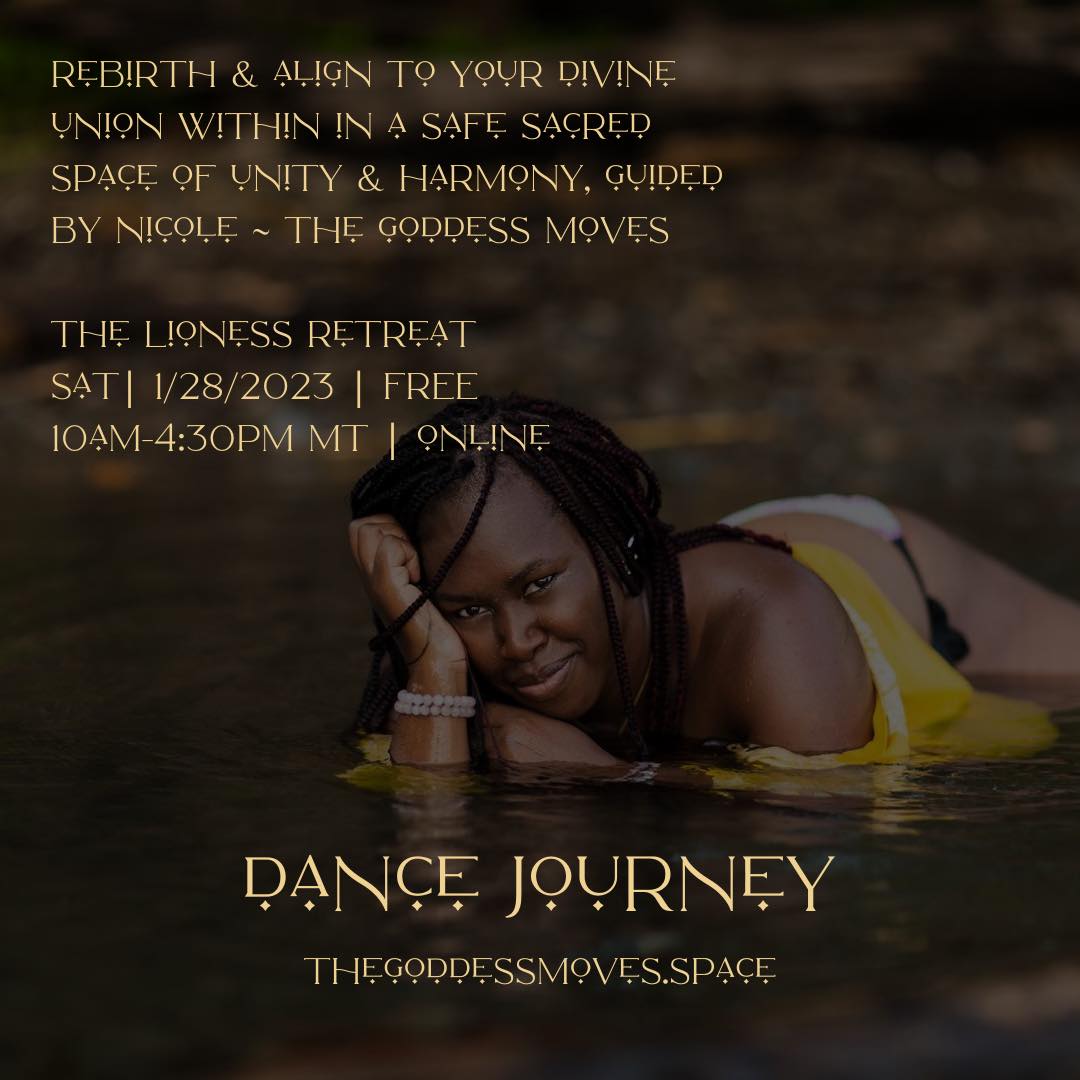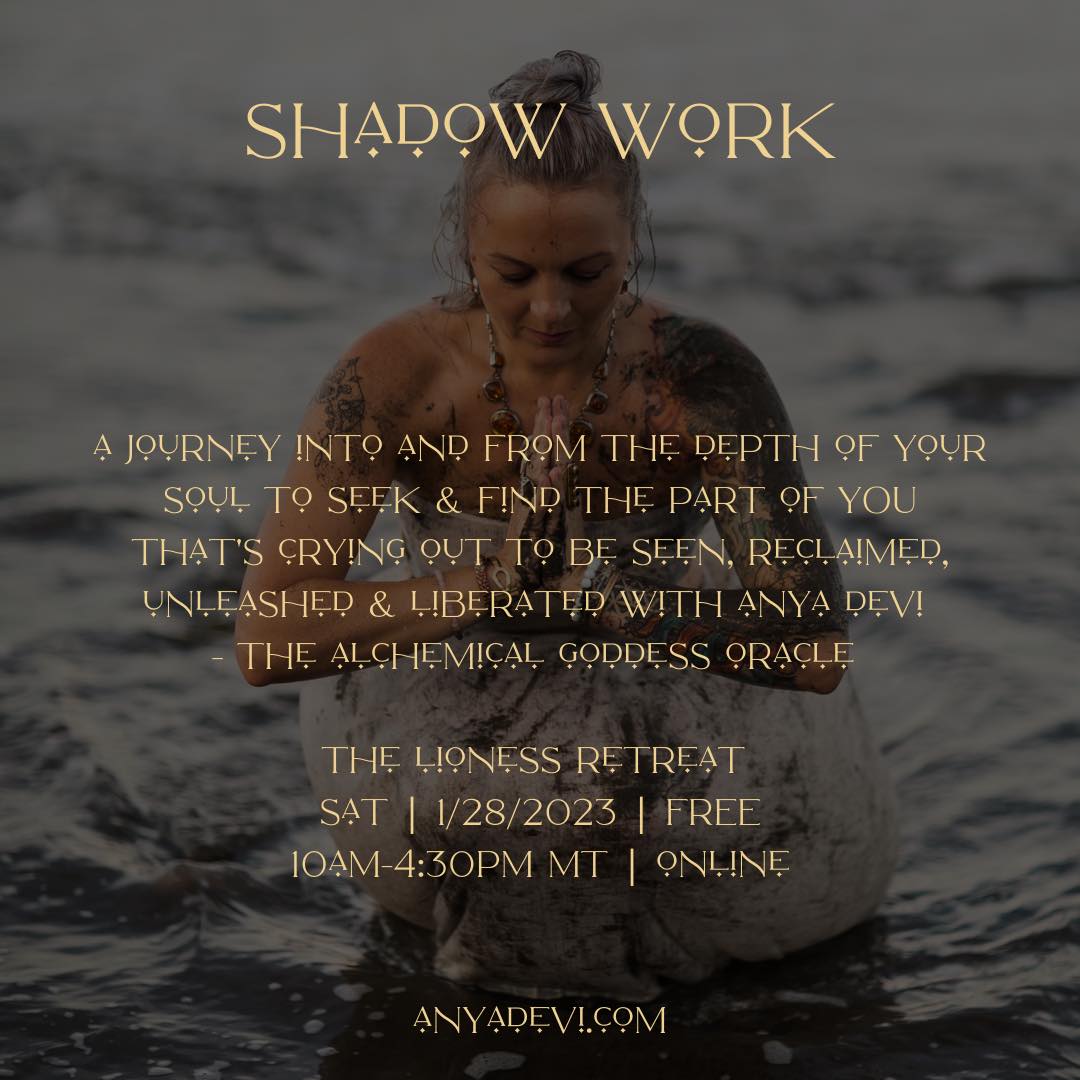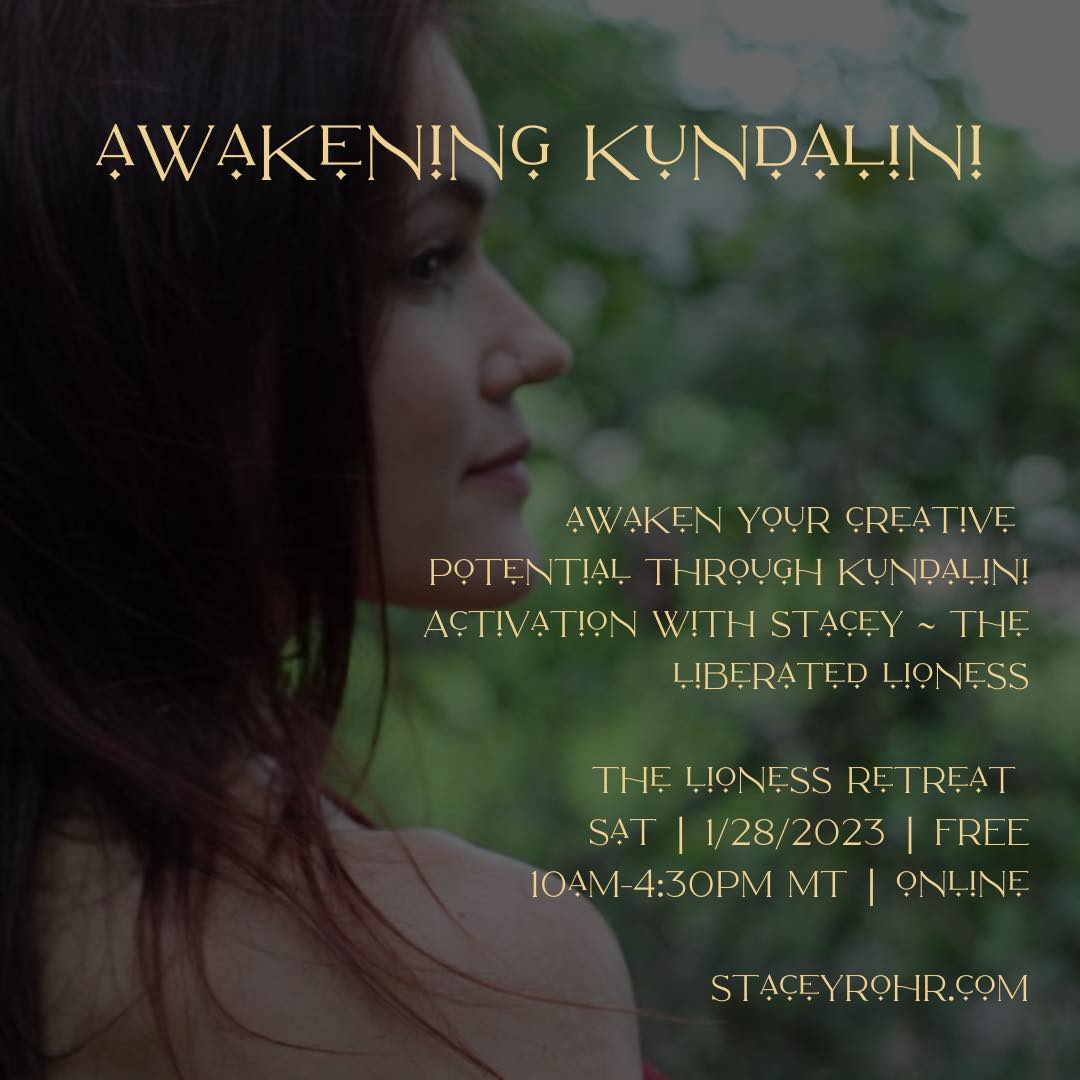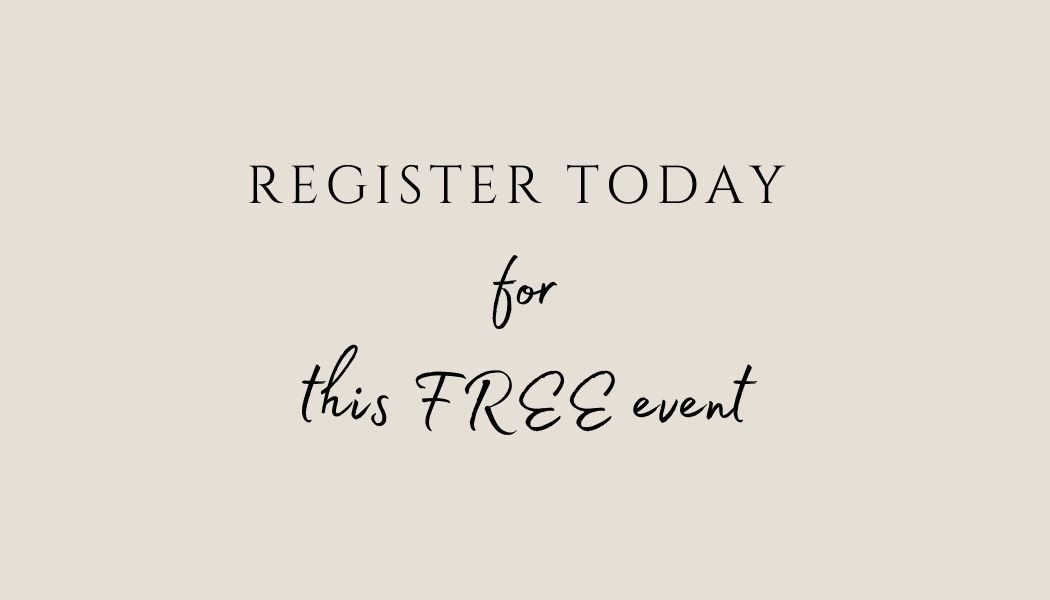 We hope to see you there!
Blessings